Prewired Power Center
Descriptions
Solar power distribution panel provides convenient, good looking frame and shell for the system, including all the necessary parts in a sheet metal box. Save assembly time and costs with our power distribution panels.
The power centers are prewired and marked to facilitate the combination of the inverter with the charge controller, battery bank, etc. Inorder to save installation time, energy and cost in each jobsite, the power distribution panels provide superior value with well tested design and batch production.
Presently we supply various CE and ETL certified power panels sizes. Our prewired power centers are prewired power systems commonly including one or two inverters mounted on the main board and solar charge controller is optional with extra costs.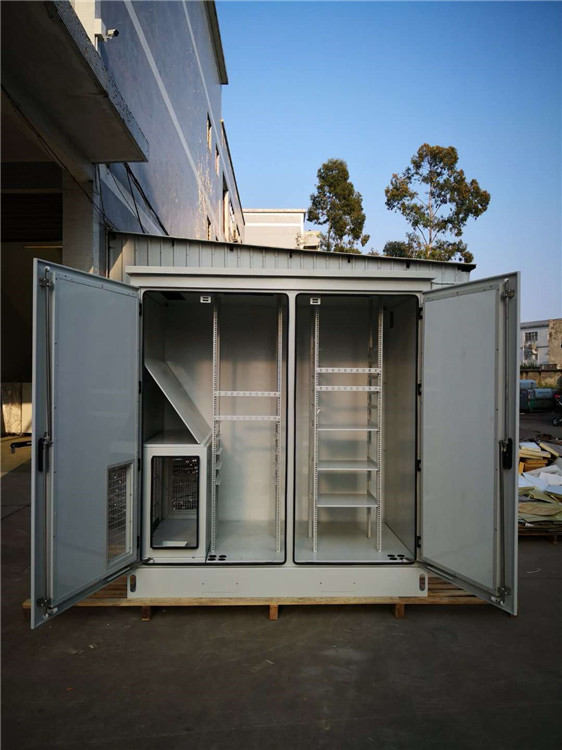 According to your demands and the size of your power needs,the price of prewired power centers can range from $500 to $10,000 or even more.They can be compatible with either grid connected systems or off-grid systems.
Ecener supply various solar power centers with CE, ETL certification.These prewired solar power centers save much time and installation labor costsfor you.
Off-grid solar systems need a variety of parts to link your solar panels with battery bank such as inverters, charge controllers, protection units, breakers, surge protection, etc.
Solar power center is the heart and brain of your solar system. It contains the inverter, electrical disconnects, over-current protection devices, grounding and power control components, building up a compact unit with smallest occupied room.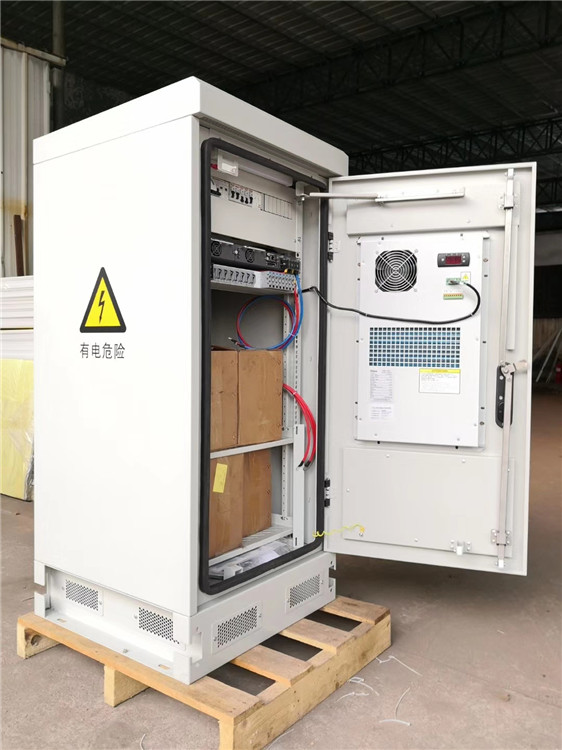 We prewire solar power centers at workshop and check them at our plant to ensure everything run well and going smoothly. Then we puta stick or mark the wiring points for you to make assembly an easy job.
There are many strong reasons to go with the prewired solar power centers. They're time saving, professional and safe. Many wise DIY fans connect the solar power center to electricity at the shop first and finish every program before they ship it out.
You won't have anything wrong with our high quality off-grid solar power center because it's a carefully tested prewired unit with everything going well and smoothly.
Advantages
l Assembly time saving
l Endurable, prewired and tested
l Nice looking
Features
l Expandable
l Including optional best inverter
Specification
Power 2000W to 25000W
Warranty
1 year warranty
Certification:
CE, RoHS, FCC, CGC SOLAR, ETL