Pre-wired Power Center

Descriptions
Main parts of off-grid solar system including: batterybanks, solar panels, solar power center or solar inverter system, mounting parts,fittings.
Power center, also power panel, which is a pre-wired off-gridsolar inverter system including some main parts such as: inverters, chargecontrollers, remote controls, circuit breakers, etc.
Don't want to assemble these components? Pre-wired solarpower centers are pre-engineered and pre-assembled DIY installation solar systempackage with everything you need to build the whole off-grid system, the onlything you need to do is just a few final jobs to finish the simple wiring andassembly of the solar system. Our solar power centers integrate all these partsto a well pre-wired unit. We pre-assemble, pre-wire, and test all the componentsto ensure that your off-grid solar system is going well at our factory.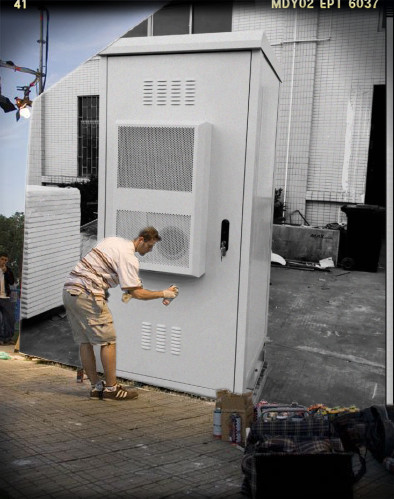 Ecener's pre-wired solar power centers integrate PV regulationof larger solar systems into a smaller and compact system. Ecener design highquality scalable system with optimum performance.
Ecener prewires various solar power centers ranging from2,000 to 20,000 watts. These easy-to-assemble solar power centers are wellprepared for your renewable power unit, whether it be PV, wind or hydro power.
Ecener design best solar power centers with highquality inverters and attach compulsory parts such as surge suppression, chargecontrollers and monitoring and regulation unit. These units are prewired and checkedbefore delivered to the customs.
For your reference, pre-wired solar power centers HS codeis 8504902000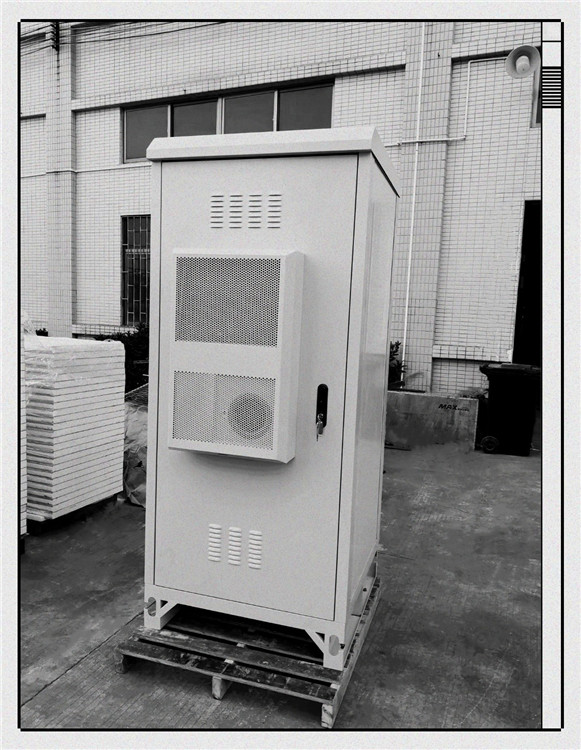 Pre-wired Power Centers, also power panel, is a prewired invertersystem to regulate your clean energy system with high efficiency. The inverterpower panel synthesize the inverter, electrical disconnector, overcurrentprotector, grounding and power management unit into an all-in-one device.
Pre-wired power centers provide a satisfying solution forthe assembly and installation of inverter system, saving a lot of installation timeon site.
Power panel is the core management unit ofsolar energy system and wind energy system. With a prewired system, you willnever feel puzzled for selecting matching accessories.
By combining inverter and all of the power management unitinto a compact whole, which leave room for other components.
The panel is designed to possess ease of use and economyof pre wired systems with the convenience of a jobsite installation which canbe done by one person only. Compared with the traditional method of using severalinterlinked parts, the independent shell system is time saving and space saving.
We can tailor make pre-wired power centers according to particularsand requirements from our clients.
Advantages
l Installation time and space saving
l Reliable pre-wired system and tested
l Good looking
Features
l Scalable
l Configured with high quality inverter charger
Specification
Power 2000W to 25000W
Warranty
1 year warranty
Certification:
CE, RoHS, FCC, CGC SOLAR, ETL