Pure Sine Wave Inverter

Descriptions
Pure sine wave inverters are the first choice foroff-grid solar systems, which is a high frequency off grid solar inverter. Usuallypure sine wave inverters are applied for large-scale off-grid solar systemsalso smaller systems such as mobile solar systems for boat or mobile home.
When you figure out how much loads for your homeappliances and you can decide your inverter size. Typical pure sine waveinverter size varies from 100W to 8000W and can be stacked to suit higher loadsfor larger off-grid solar systems, also compatible for 12V, 24V and 48V and forNorth America 120V 60Hz and International 230V 50Hz. Thanks to technology innovationpure sine wave inverters are becoming more and more versatile, compatible,lightweight and multifunctional.
Many DIY fans think off-grid system for RVs and mobilehomes can be easily put together, however, for most off-grid systems it'simportant to seek help from skilled installer or professionals. Solar systems shouldbe installed by licensed and skilled installer due to the reason that off-gridsolar systems can produce large amounts of electricity which can lead todamage, fire and injury if the mounting does not meet relevant rules.
Why Pure Sine Wave?
Pure sine wave inverter produces more "stable" electricitythan modified sine wave inverter. Pure sine wave inverters supply high quality electricpower output, near to the Grid or better.
Modified sine wave inverters provide lower quality poweroutput:
l Causeoverheat and breakdown of home appliances
l Cancause damage to laptop.
l Lowerquality output for stereo, video and audio
All in all, pure sine wave inverters arebetter choice for you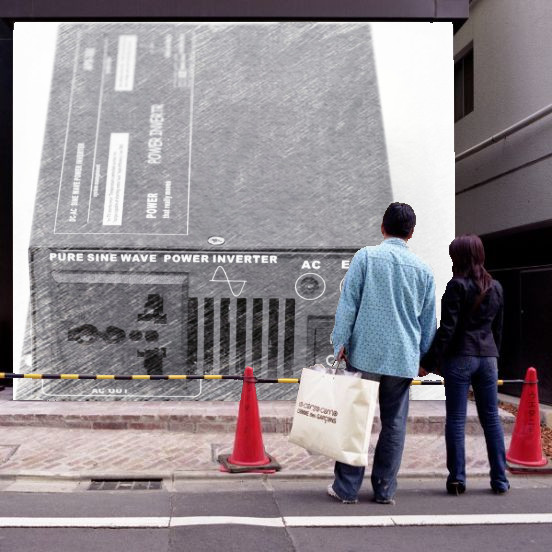 Features
l Bestoption for off-grid residence and larger solar systems
l Costmore
l Puresine wave
l LCDdisplay (Working modes, Charging Current, Charging Voltage, etc.)
l PWMsolar charge controller
l SolarUtility Battery working mode
l Overloadprotection, short circuit protection and over discharge protection
l Canbe stacked up to 3 units to suit higher loads
l WithUSB port and WIFI remote monitoring
l Canuse generator
Specifications
| | |
| --- | --- |
| Power | 300W to 8000W |
| Type | Pure Sine Wave |
| Total Harmonic Distortion (THD) rating | 5% or less |
Warranty
3 years manufacturing warranty
Certification
l UL1741
l UL458
l CSA107.1
l IEEE1547
l CE
l ISO9001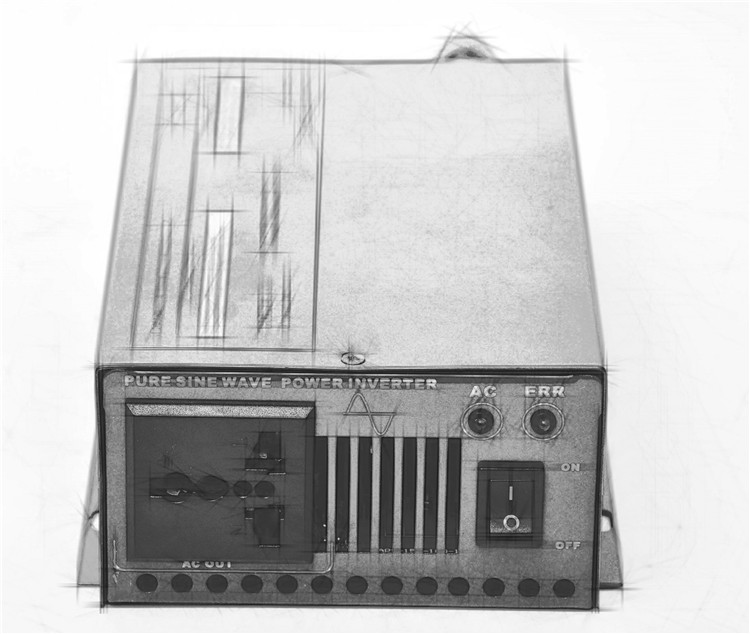 The Inverter Charger: Core Of Off-Grid Solar System
Multimode and multifunction inverter chargers for off-gridsolar systems are used to manage battery bank, sunlight and standby power generator.The inverter charger is core management element which can either AC coupledwith solar inverters or DC coupled with solar charge controllers, or both.
In early days off-grid solar systems use simplerinverters and the battery charger was not unseparated units.
Nowadays inverter chargers are high capacity to power homeappliances such as air conditioners, well pumps and heating systems, which canendure high surge.