Portable Power Station
Descriptions
Ecener's brilliant portable power station, an off grid portable solargenerator system, makes you never worry about power off. Perfect portable powerstation solar generator for indoor and outdoor such as RVs, camping, fishing which suits for nearly all of the electric appliances below1000W (we also supply higher power output up to 1500 watt) such as mobilephone, laptop, light, TV, fan, frige, unmanned aerial vehicle, etc.
Ecener's high capacity mobile power stations are configured with USB ports, AC outlets, DC ports, OLED displayer showing battery status,which are quite simple to be recharged by solar panels and wall socket. Our main safe protection measures include short circuit protection, overheat protection,overvoltage protection, overcharge and over-discharge protection, etc. Our lithium portable power station is one of the best portable power station generators withpure sine wave, which is a rechargeable and waterproof portable power station. We also supply portable power station with high quality inverter.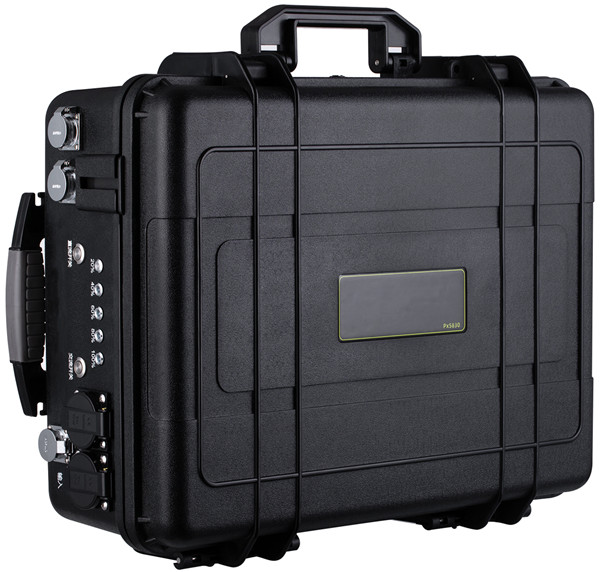 Ecener is reputable portable power station manufacturer in China and we manufacture top rated portable power station for indoor and outdoor use. We also supply small solar generator and off-grid solar generator kit. We are also one of the best solar generator companies concentrating on solar generator design. Portable solar generator with solar panel is the best-selling products from us.
Ecener's portable power stations have been exported to somany countries and have a good market share in China, Canada, Australia, Dubai,UK, Europe, India, Australia, Malaysia, New Zealand, Philippines, Pakistan, South Africa, Singapore, UK, USA, etc.
Ecener sincerely invite reliable portable power station distributor and installer act as our agent in your local place and state. Please feel free to e-mail us.
For your reference, portable power station HS code is 8501610000.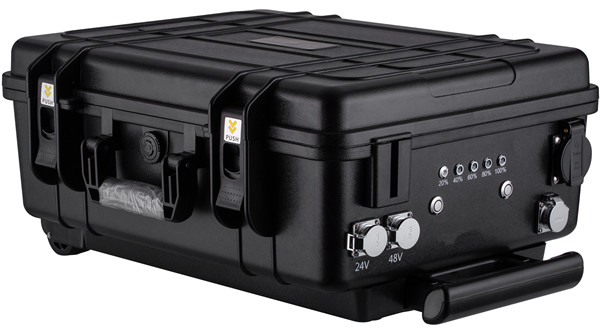 Advantages
l Small size and Light Weight
l Rechargeable
l Noise free
l Maintenance free
l Fumes free
l Free power supply
l Multi charging options
l Eco Friendly
l Expandable solargenerator
Disadvantages
l Not consistent power supply
l Expensive
l Temperature sensitive
l Not fast charging
l Heavier for higher power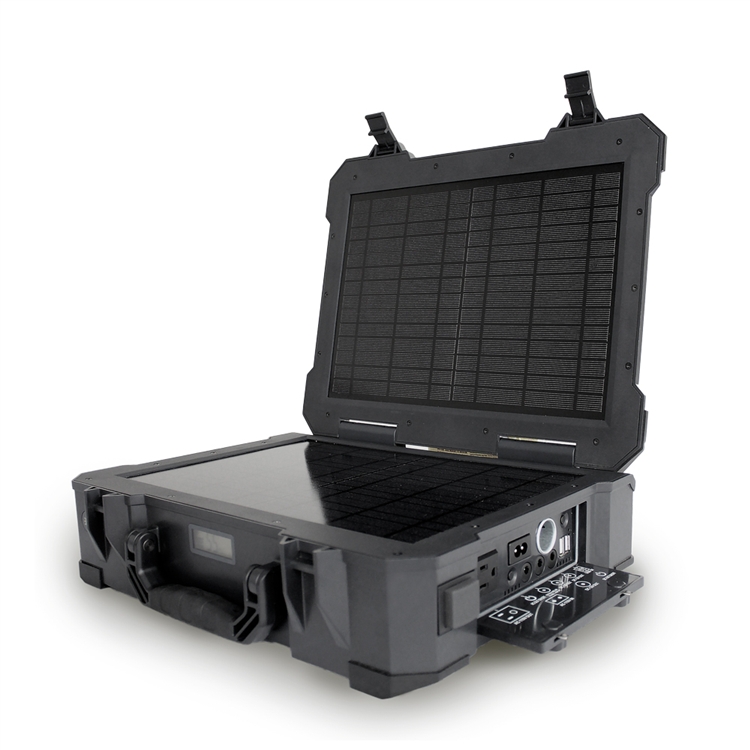 Features to consider when buying portable power station
l Lithium ion battery
l Rated wattage and maximum wattage
l Pure sine wave is better
l Dimension and weight
l Multi charging options
l Solar panels
l Ease of use with LCD display, battery indicator, USB, ACand DC Port
l Warranty
l Extra features: flashlights, output meters, batteryindicators, overheat protection and surge protectors
Specifications
Warranty
1 year warranty
Certification:
CE RoHS FCC